Unexpectedly simple
A modern intranet that connects people, content and ideas together






Intranet software to get work done
Workplace tools don't need to be complicated. It's that simple.
Store your content and connect your people
Welcome simple interfaces and clean design
Enjoy all the tools you need, in one secure portal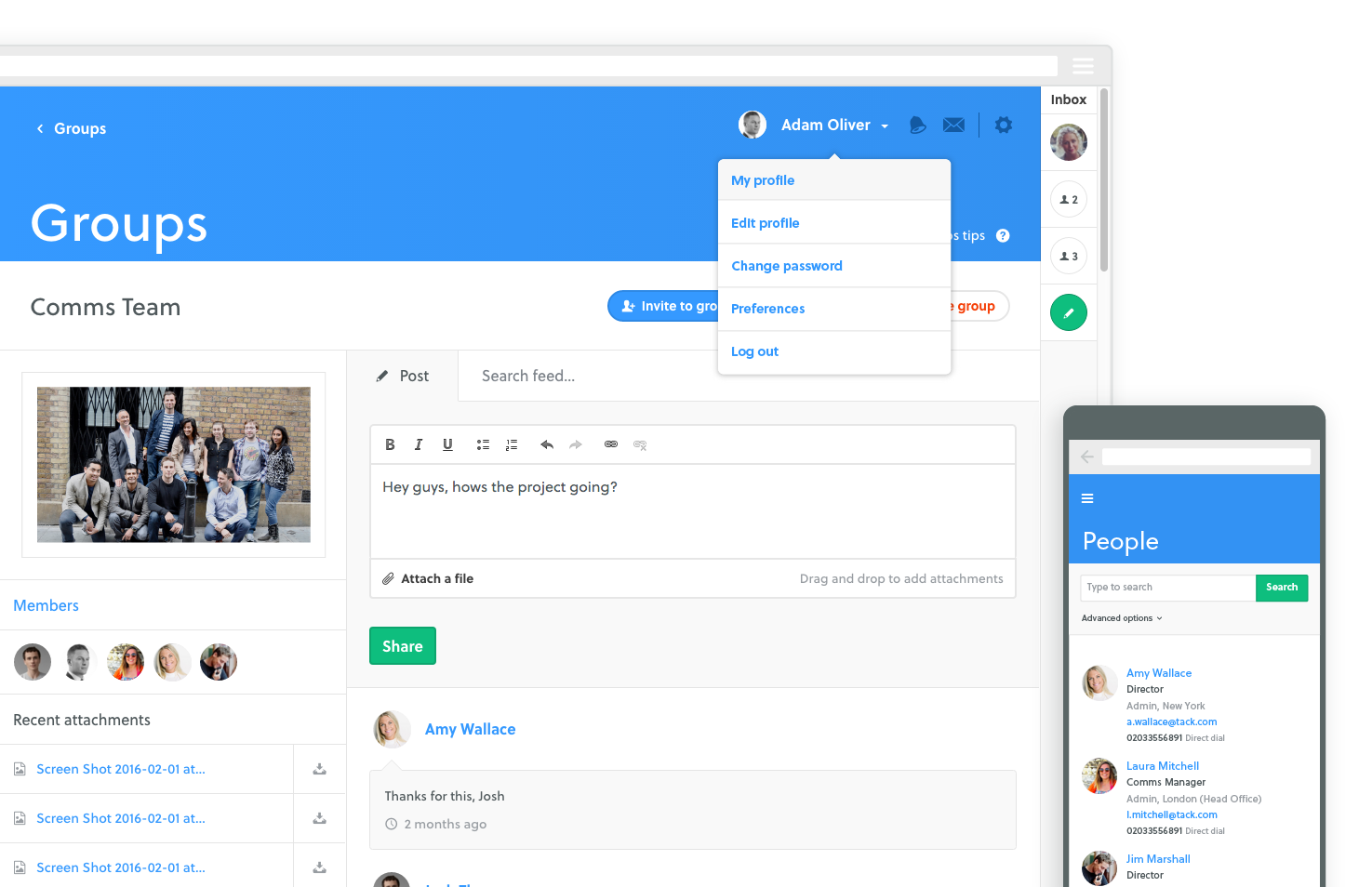 Created to connect
People work better when it's easy for them to find content and collaborate. Twine takes care of this with easy to use apps.
Content Library, News and Blogs
Forums and Workgroups
Polls and Surveys – all you'd expect from modern intranet software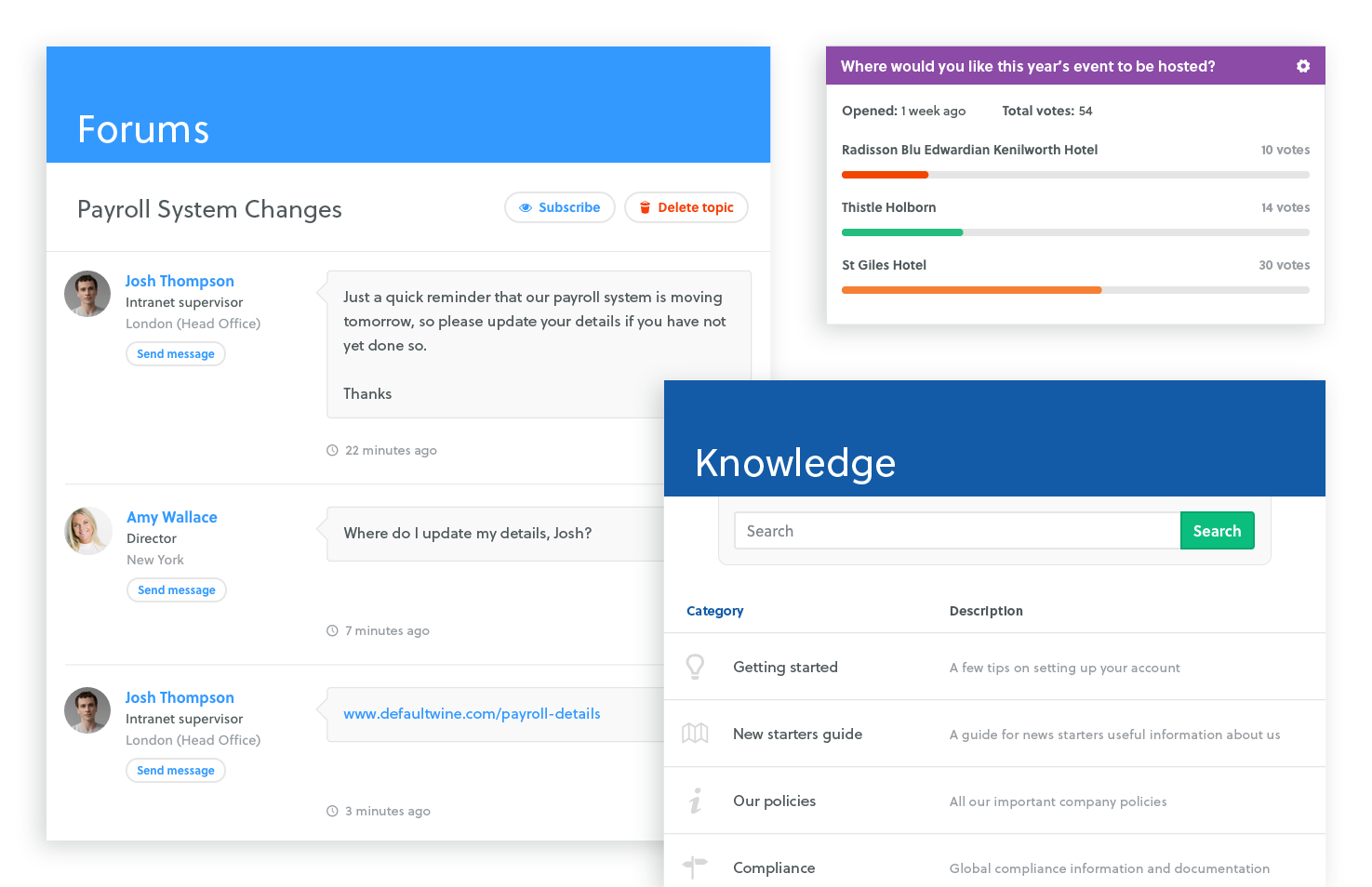 Simple to integrate
Intranet software shouldn't be siloed. Run Twine alongside your existing IT systems, no problem.
Sign-on using Google Apps, Microsoft or LinkedIn
Active Directory supported
Easily upload from OneDrive, Google Drive and other major file services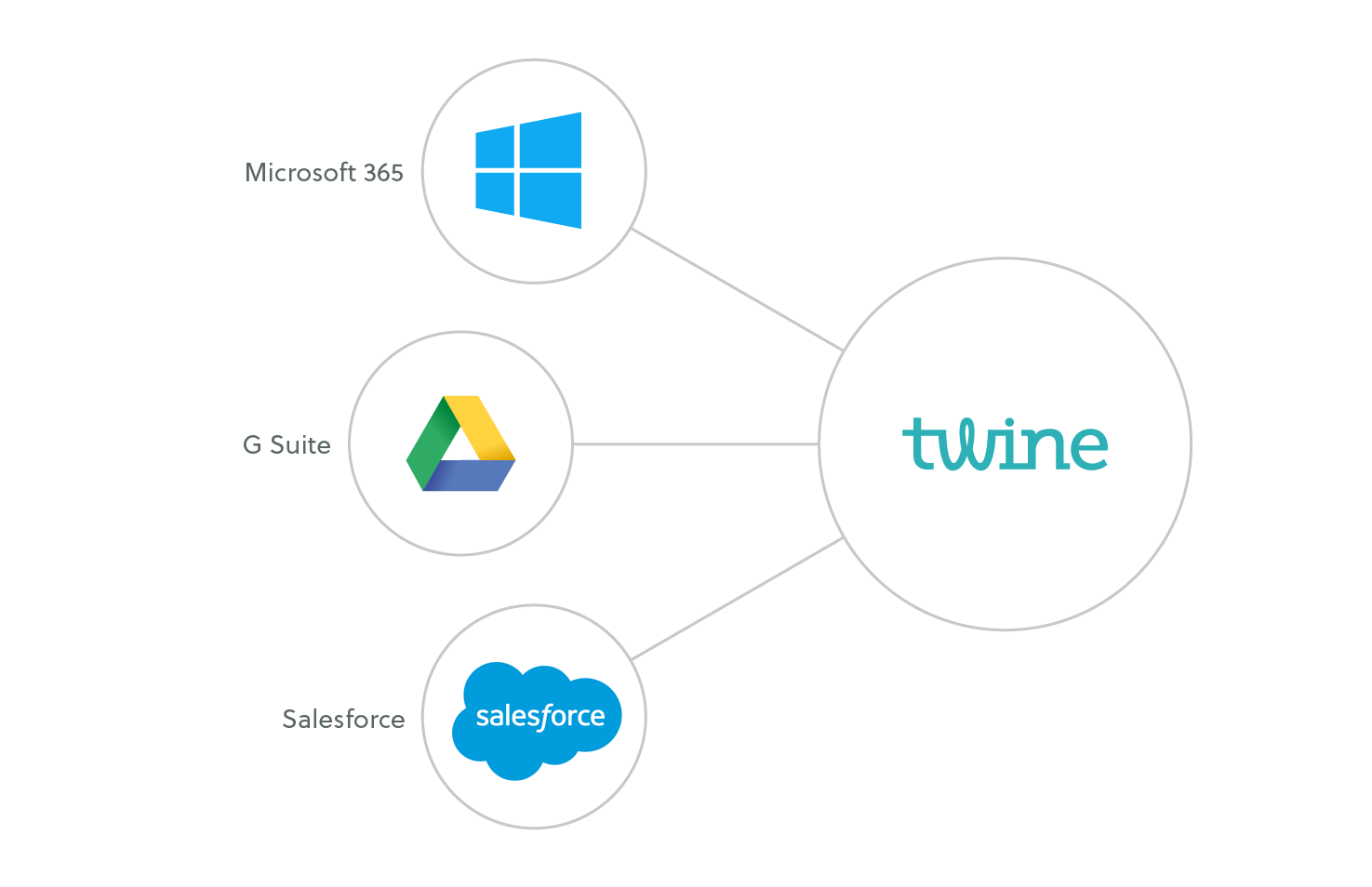 Designed for customisation
Working with our renowned development team, you can use Twine as a base for a custom project.
Work with our renowned design and development team, Browser London to develop custom modules
Pick and choose the features you need and leave the ones you don't
Apply your brand colours and logo quickly and easily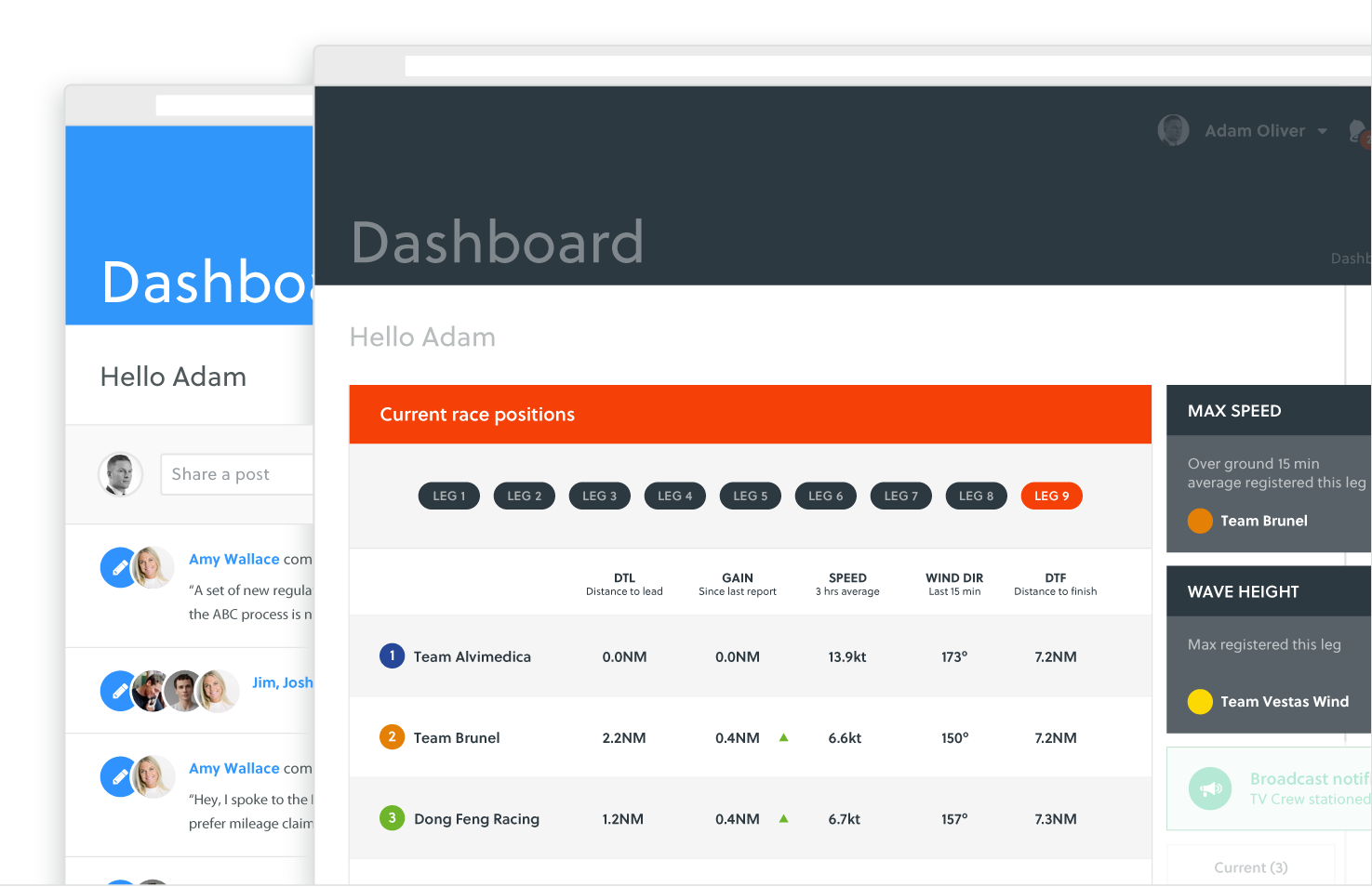 We had a real problem with connecting our people. Twine gave us the intranet to bring them together.

Rob Farace
NHS Leadership Academy

It's enabled us to organise our information and connect our people – making us more productive.

Jonathan Cornwell
BCL Solicitors LLP