Rollout and Support
There for you, every step of the way
We rollout together
From small operations to big businesses, our implementation team are with you for every step of your rollout. Our service team can assist with:
Discovery and implementation strategy workshops
Content strategy
Adoption strategy
Training and on-boarding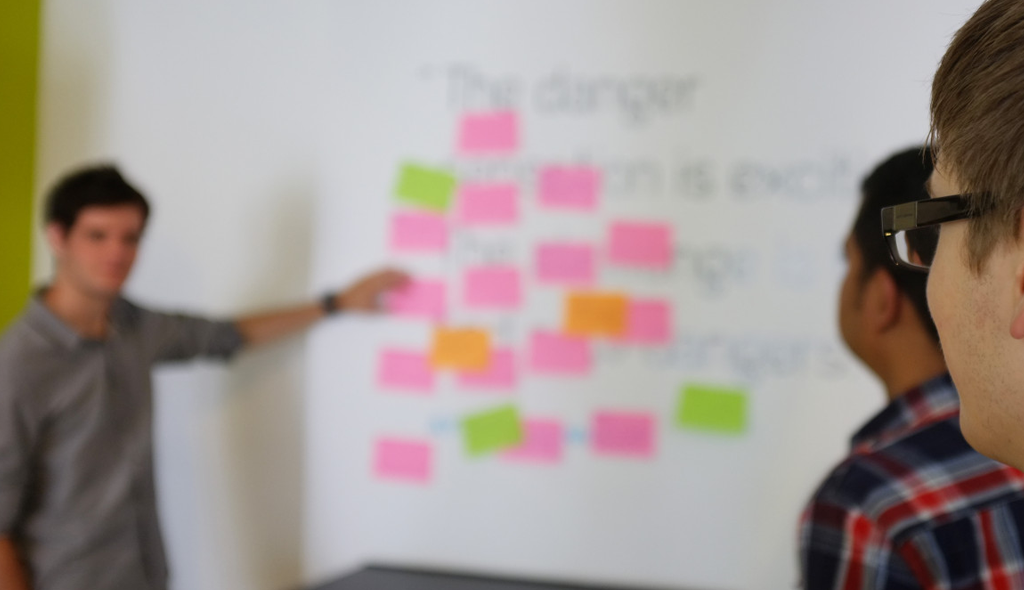 Access to a renowned design team
No two intranets are the same. We know that, that's why our design team is on call to create beautiful themes to match your brand.
Work to your brand guidelines
Logos and brand on invitation emails
Working with you to develop custom materials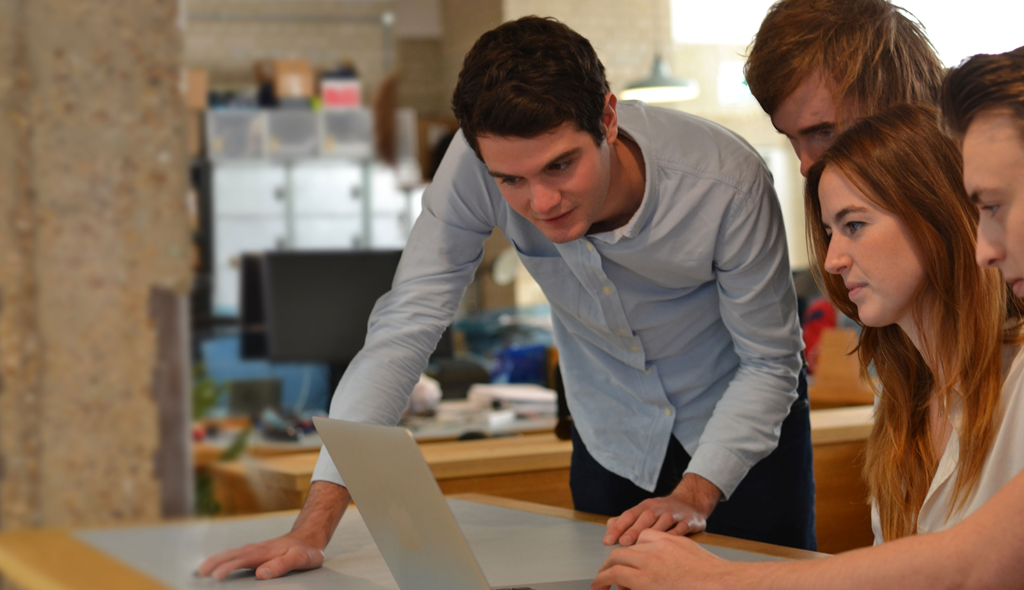 Ongoing tech support and instant updates
Twine is constantly being improved and refined. We release regular updates to the system to keep it running smoothly, and always secure. If anything does slip through the net, our support desk is always here to help you get things running the way they should. Peace of mind, so you can worry about the work you do best.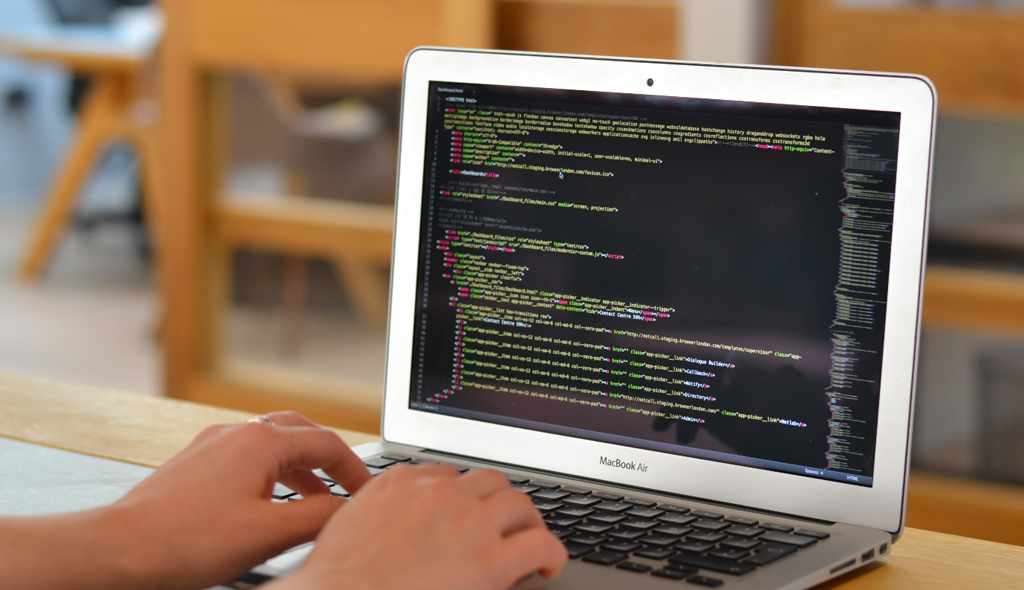 On hand for training
Our training team will get your admins, content writers and users up to speed on Twine for as much or as little as you need them to.